Features

Talemy is a universal knowledge management platform.
The platform represents a single modern ecosystem with the necessary functionality connected on the basis of one technological solution, from creating a document to flexible management of the learning process.
Unification
All in one place - documents, emails, all up to date.
Availability
Courses are available anytime, anywhere, from any device.
Ease of operation
No need to be a technical expert to manage the platform, an intuitive interface
Reliability
It does not require a reboot, backup and other worries, everything is protected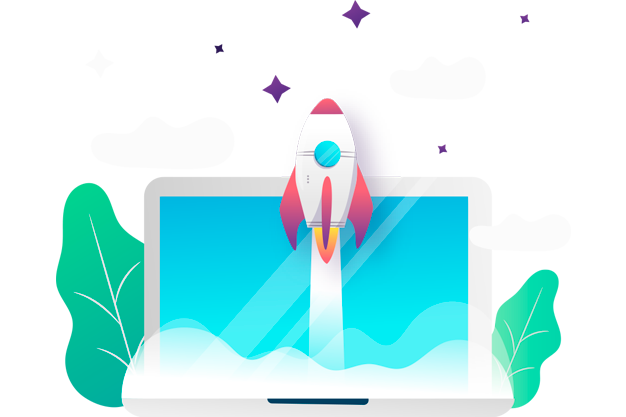 1. Register an account
Invite employees and customers and assign roles.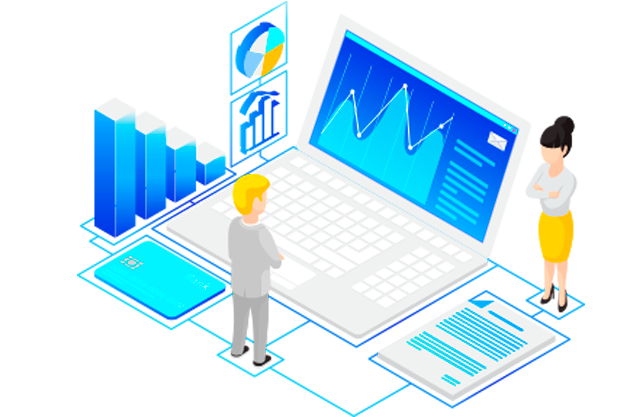 2. Create a course
Download training materials: documents, presentations, videos, long-reads, create tests.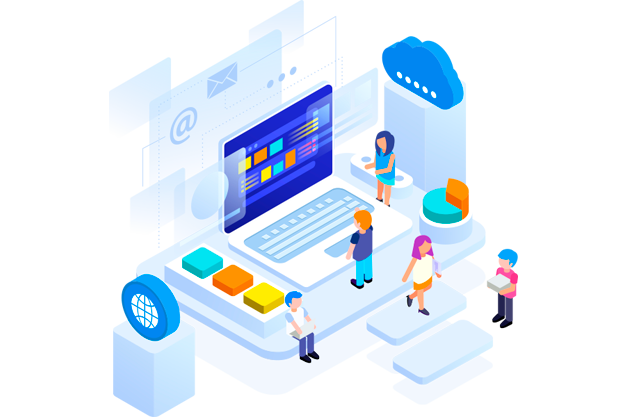 3. Start the learning process
Choose a course, designate trainees, and define training rules.
Transmit knowledge and experience
with a modern educational platform